Venue & Hospitality
Welcome to the Official Attendee Housing Site for the 12th Global Ethnomedicine and Ethnopharmacology Conference will be held in the beautiful and exciting city of Osaka, Japan.
Conference Venue:
Hyatt Regency Osaka
1-13-11 Nanko-Kita, Suminoe-Ku, Osaka, Japan, 559-0034
Conference Dates: August 08-09, 2018
Hotel Services & Amenities
Audio/Visual Equipment Rental.
Business Center.
Business Phone Service.
Complimentary Printing Service.
Express Mail.
Fax.
Meeting Rooms.
Office Rental.
Photo Copying Service.
Secretarial Service.
Telex.
Typewriter.
Video Conference.
Video Messaging.
Video Phone.
ATM.
Baggage Storage.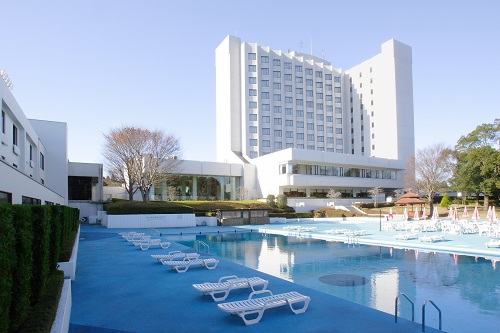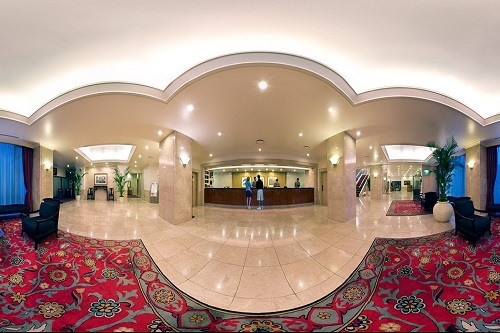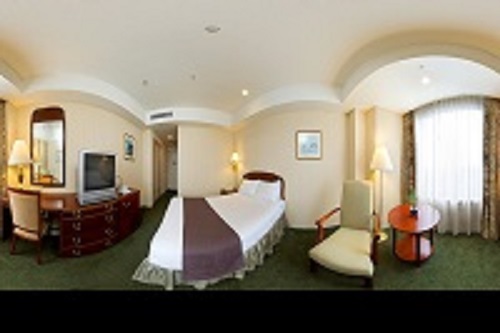 Transportation
Osaka International Airport 3 Chome-555 Hotarugaike Nishimachi, Toyonaka, Osaka Prefecture 560-0036, Japan Get on Hanshin Expressway 11 Ikeda Line in 豊中 市 3 min (1.5 km) Follow Hanshin Expressway 11 Ikeda Line and Myojin Expressway to National Road Line 43 in Nishinomiya. Take exit High-Speed Nishinomiya IC from My God Expressway 14 min (16.6 km) Get on Hanshin Expressway 5 Gulf Coast Line in Amagasaki 1-chrome From prefectural road Route 192 10 min (5.4 km) Follow Hanshin Expressway 5 Gulf Coast and Exit Metropolitan High Bay Shore Dance Island to this Flower Garden 4. Take exit North Harbor JCT from Hanshin High Speed ​​5 Shoreline 6 min (6.3 km) Drive to your destination in 1, Gangnam-gu 12 min (5.7 km) Hyatt Regency Osaka
About City
Japan is prosperous organizations in the nation Furthermore need the mossy cup oak different economy for Asia. That Japanese society will be a multi-layered and complex framework that need to be been Creating inside itself Furthermore shaping new layers. Japan need 4 unique seasons beginning with a frosty and dry winter. The welcome spring may be gentle Also acquires out Japan's acclaimed cherry blossoms. The middle of the year begins with the blustery season to late June alternately promptly July. Osaka castle will be Japanese manor in Japan. The palace will be a standout amongst Japan's practically celebrated point of interest Also it assumed a major part in the unification from claiming Japan.

Osaka Aquarium Kaiyukan spotted in the ward about Minato to Osaka, Japan, close to Osaka cove. It is a standout amongst those biggest open aquariums in the world, widespread Studio's Japan spotted over Osaka, maybe a standout amongst four widespread Studios subject parks settling on it those world's speediest entertainment mecca will bring attained those 10 million points of reference toward those time. Those Umeda sky fabricating may be those nineteenth-tallest fabricating to Osaka Prefecture, Japan, and a standout amongst those city's the vast majority unmistakable landmarks. It comprises of two 40-story towers that interface in their two highest stories it will be found On Umeda locale for Kita-ku.
The storehouse of Oriental Ceramics, Osaka is Japanese craft storehouse and viewed as a standout amongst the best ceramic-collections in the globe. This storehouse collects, studies, conserves, exhibits and interprets East Asian ceramics, which basically went starting with antiquated china also Korea. It's an exceptional wheel similarly as it sits once highest priority on shopping Centre. The Osaka storehouse for historical backdrop exhibits need aid outwardly turned to a few extensive models. The city's history, start clinched alongside old times Osaka storehouse of history is found over starting with those southwest corners of Osaka Palace Park